Book chapter stresses the importance of team building in collaborative care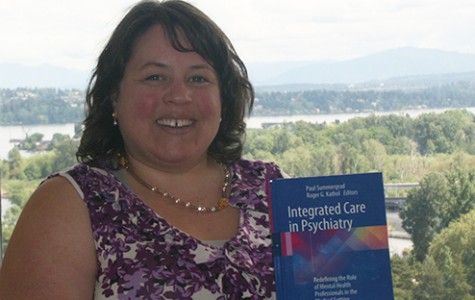 In a new book on integrated care in psychiatry, AIMS Center director Jürgen Unützer,  AIMS Center Associate Director for Education Anna Ratzliff, and former AIMS Center staff member Kitty Christensen write about the importance of team buiding in collaborative care. The chapter discusses the process of building a high-functioning collaborative care team, from the need for strong leadership commitment to supporting the ongoing quality improvement efforts of the team. The concise summary maps to our team building section in our Implementation Guide [1] and can serve as a fantastic companion.
The book, Integrated Care in Psychiatry: Redefining the Role of Mental Health Professionals in the Medical Setting, is edited by Paul Summergrad and Roger Kathol and published by Springer. To see a table of contents and to purchase the book visit Springer's website [2].